A Story of God's Faithfulness
The local Christian Reformed churches in Dundas and Flamborough, Ontario founded our school (Dundas Calvin Christian School) in 1961. In 2011 we celebrated 50 years of God's goodness and faithfulness to our school community.
Providence Christian School (PCS) offers Junior Kindergarten to Grade 8 and currently has 90 families with approximately 200 students. A growing and thriving independent program for children age 4 to 14 is offered on our beautiful, 12-acre open-air campus.
PCS is located in the Golden Horseshoe area of Ontario, surrounded by Hamilton in the south, Guelph in the north, Cambridge and Brantford in the west, and Waterdown and Burlington in the east. This entire area is economically diverse and strong.
The Golden Horseshoe area has historically been a strong supporter of Christian education. PCS has strong working relationships with our neighbouring elementary Christian schools in Cambridge, Brantford, Burlington, and Hamilton.  It is significant to note that over 90% of PCS graduates attend Hamilton District Christian High School, one of the larger and dynamic Christian high schools in Ontario. This high percentage of graduates attending Christian High School is a clear example of the strong support of Christian education from the local community.
Approximately 70% of our families are from the local reformed churches in Dundas, Hamilton, Flamborough, and Waterdown. We are also blessed with families that attend a variety of Bible believing churches in the area, including Baptist, Catholic, and community or non-denominational churches. The Board of PCS supports growth from all Christian denominations and communities. Quality education from a creation, fall redemption and restoration worldview remains a top priority at PCS. Teachers, administrators, and board members are required to attend a Bible-believing, Christian church.
One of PCS's greatest strengths is the strong support from the local community, including parents, post-parents, and grandparents. This community of support is seen actively in high participation and volunteerism at our annual events (Bazaar, Christmas Program, Field Day, Membership Meetings, etc) and also behind the scenes (prayer, encouragement, financial donations, school maintenance, etc).
PCS is blessed with a beautiful and spacious campus with 16 acres in a rural setting.  The most recent renovation was completed in 2016 with an upgrade to the classrooms. Each classroom had an interactive whiteboard and projector installed as well as new shelves, cupboards and improved heating and insulation. The last addition was completed in 2003 that provided us with 10 classrooms, a computer lab, a music room, a French room, a science Lab, a library, a large gymnasium, a modern kitchen facility, an outdoor track, and a fully equipped playground. Our school has a strong athletic program, enjoying competition with the other Christian schools in the area. PCS has also been blessed with a thriving music program, largely influenced by the significant number of children who take private music lessons (piano, violin, guitar) at the school during regular school hours.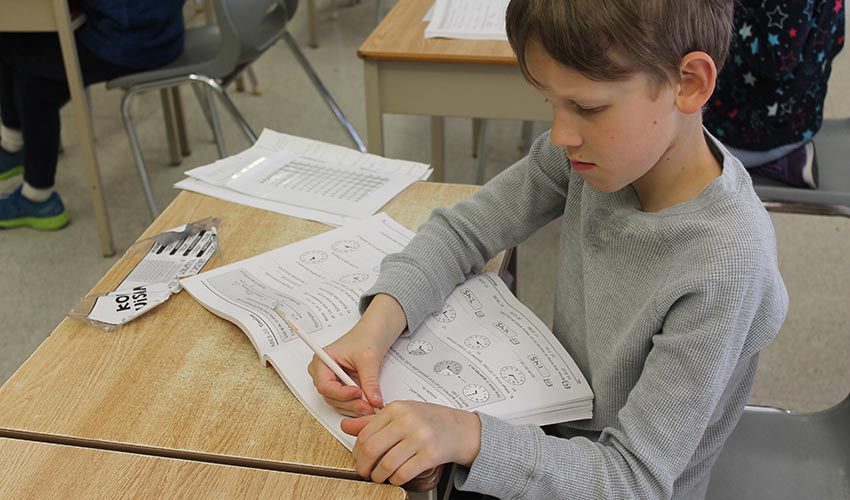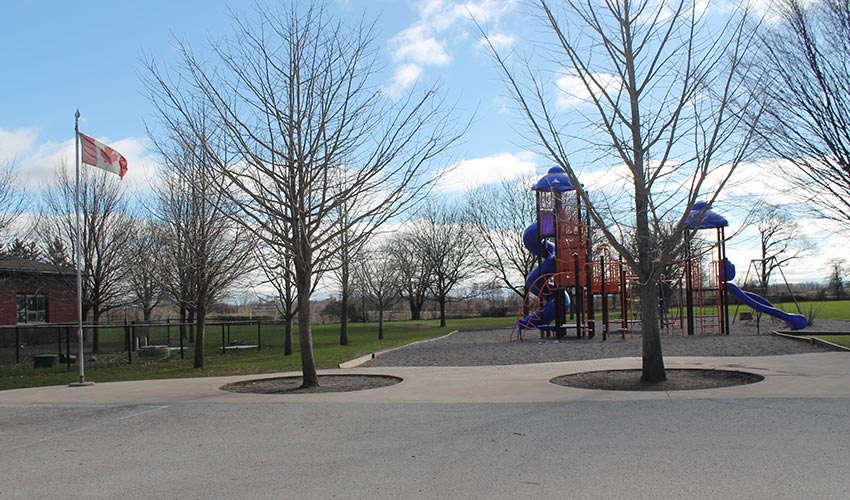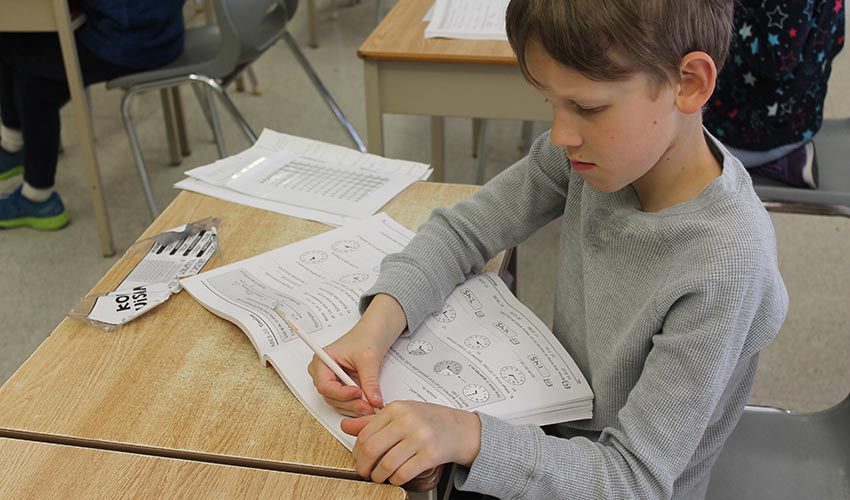 Are you ready to be a part of the PCS story?
We would love to answer any of your questions or give you a tour of our campus.