At Providence Christian School we offer programs that come alongside the curriculum that provide the students with various opportunities to use the gifts God has given the students. These co-curricular pieces range from athletics to other clubs at the school.
As a school, PCS has the responsibility to foster, develop, and enhance all of our student's gifts. Every student at PCS has the right and is encouraged to participate in our intramural sports program. Interscholastic athletics at PCS is available to students in grades 7 and 8.  PCS competes against other Christian schools in the area for a number of different sports including cross-country, volleyball, basketball, soccer, hockey, track and field and softball.
Some of the other programs and clubs that occur at the school are Performance Choir, Spelling Bee, Creative Writing, Public Speaking,  Battle of the Books, Science Fair, and various activities offered during winter enrichment days.
Winter Enrichment days occur every year in January. Students in grades 4-8 participate in Winter Enrichment activities that range from woodworking to photography, painting to new sporting adventures, and babysitting to crocheting.  These are groups of activities, each lasting 4 weeks, that are activity based or athletic.  It is a great way to break up the winter months.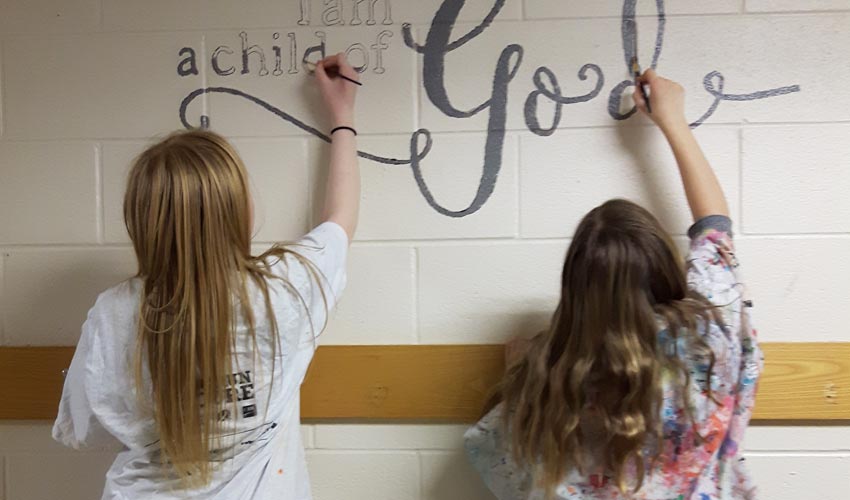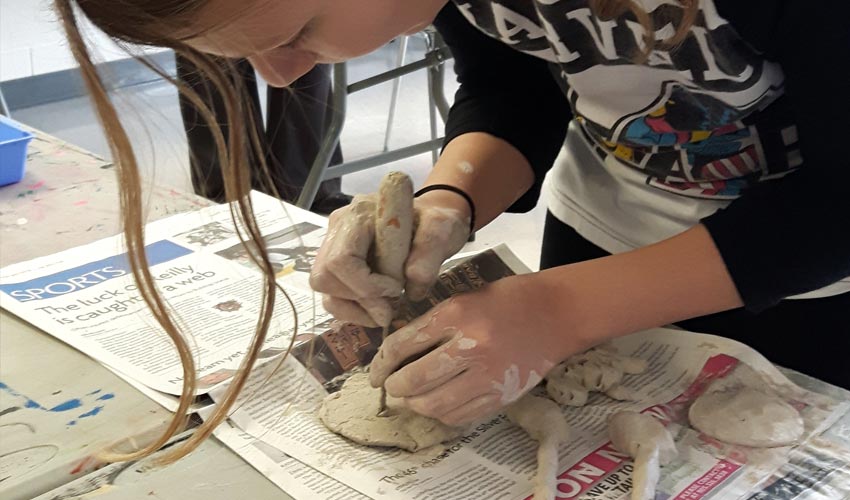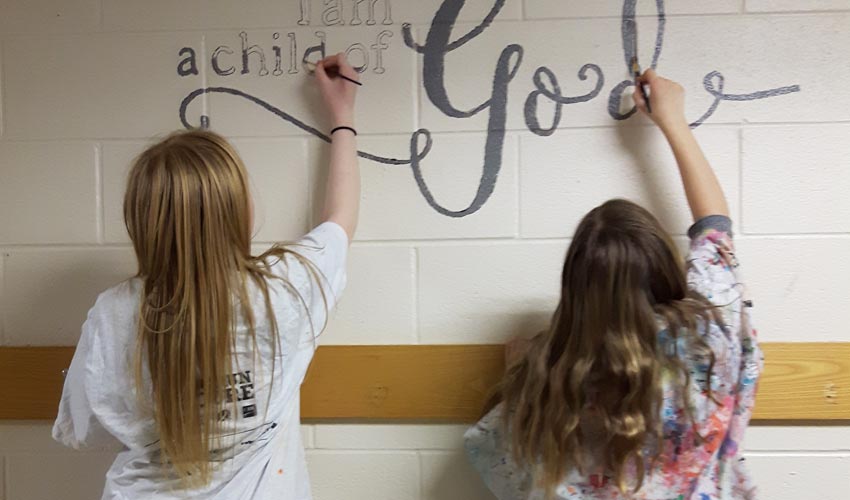 Is learning outside of the classroom important to you?
We would love to answer any of your questions or give you a tour of our campus.