Quality Christian education with strong academics and a supportive community
At Providence Christian School, we integrate biblical perspective in every aspect of our curriculum.  We see how God's threads and biblical principles run all the way through the curriculum.   We help families to connect this throughout their lives in school, at home, and at church for a consistent faith foundation.
Quality education through dedicated teachers and resources
We are privileged to have teachers who are passionate about education and their faith.  We are able to offer an enhanced educational experience through our learning resource department as well as our music program and recently hired French specialist.   At PCS the teacher's passions truly entwine.
Supportive Christian Community
The families that comprise the PCS community derive from almost 30 churches of various Christian denominations. This sense of community benefits everyone. There is a genuine caring for kids, and our parents have access to their children's teachers, trusting that they will be listened to and heard. Many of our alumni choose to send their children to Providence Christian because of the positive experiences they enjoyed at the school and their strong commitment to Christian education.
Children who attend Providence Christian School feel safe, and parents can trust that everyone involved wants the best for their child or children.
You likely have a variety of reasons for exploring Christian education for your family. To understand what it means to participate in a Christ-centred curriculum and school life, we suggest that you visit our school today to discuss it more in-depth with our principal.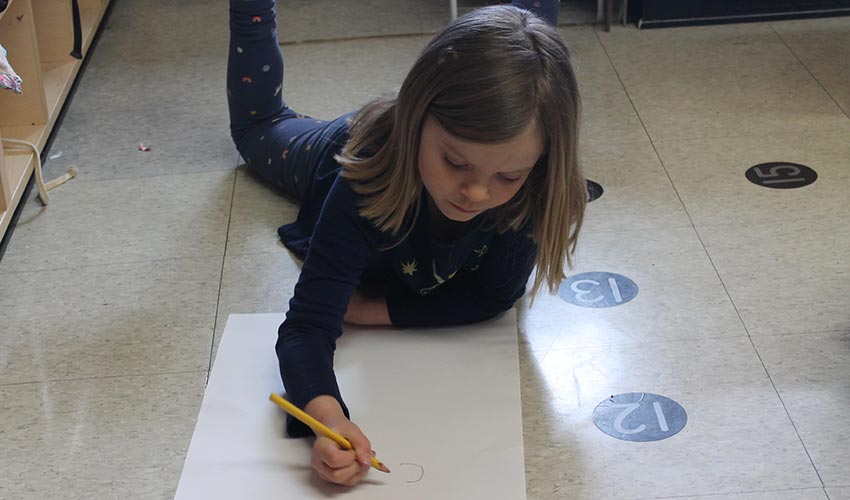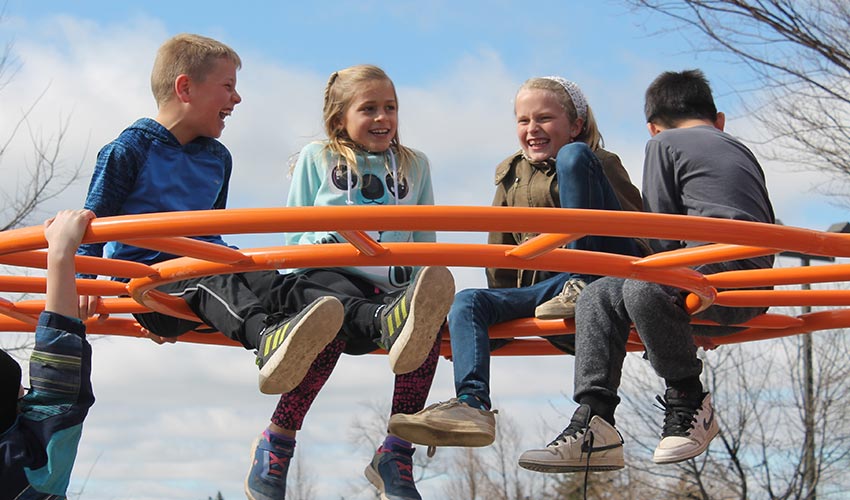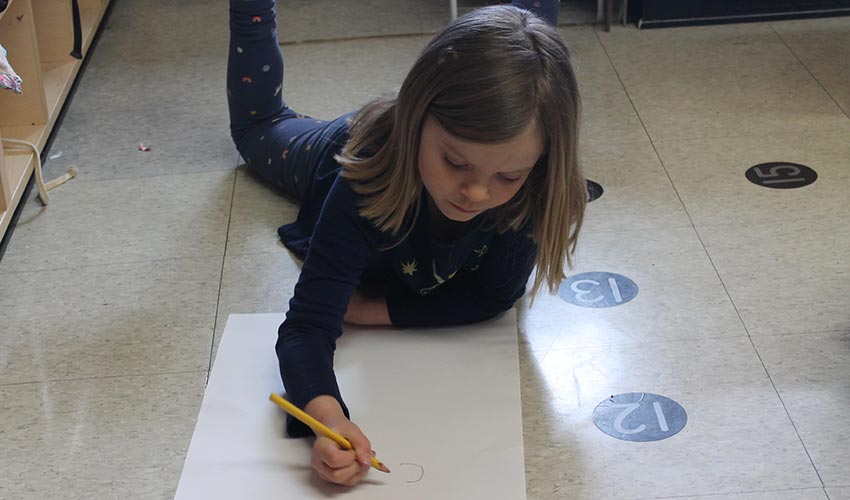 Do you see the value of Christian Education?
We would love to answer any of your questions or give you a tour of our campus.