Looking for a meeting space, need a large gymnasium for your sports group or activity, or a fully equipped kitchen for your next event – consider PCS Facility Rentals.
PCS is please to offer both facility and grounds rentals for all-season use.
Many organizations, clubs, corporations or individuals rent our facility or grounds for various events such as:
Birthday Parties
Meetings
Club Meeting Place
Sports Clubs (volleyball, basketball, soccer, etc)
Special Occasions
Dinners (partial or full kitchen use available; including tables and chairs for up to 200 people)
All proceeds generated from our rental services support Providence Christian School.
For facility rental details, pricing and registration please click here.
General Notes:
General and full use of kitchen facilities must be arranged with Providence office administrator
There may be a 10% discount off regular rates if rented on a continuous basis
Sound System: Included in all Gymnasium rentals is the use of one corded microphone and one input for laptop or MP3 player. All other sound system options must be negotiated with the Property & Maintenance Committee
To make a booking, please contact the office at 905-627-1411.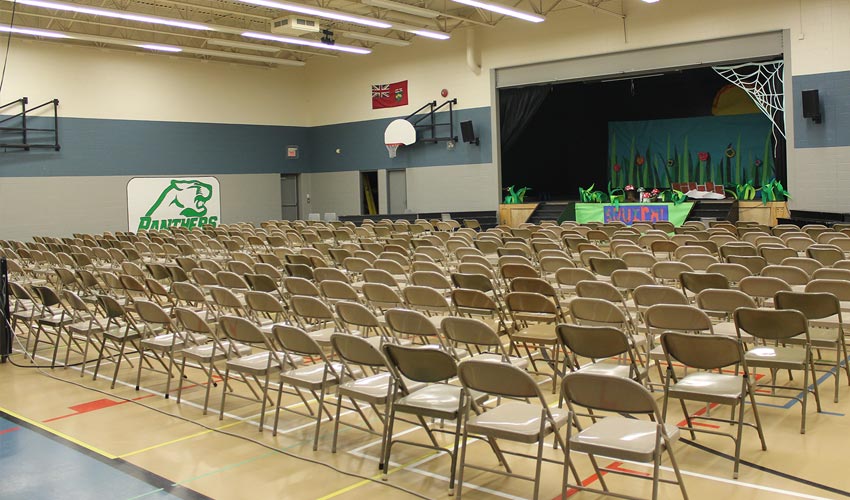 Are you ready to be a part of the PCS story?
We would love to answer any of your questions or give you a tour of our campus.