The music curriculum is intended to help students develop understanding and appreciation of music, as well as practical skills, so that they will be able to find in music a lifelong source of enjoyment and avenue for worship.  
It is well-documented that the intellectual and emotional development of children in enhanced through the study of music. An interesting and challenging program in music not only develops artistic skills, but also enables students to sharpen their ability to reason and to think critically, and to explore their emotional responses to the music. It is therefore essential that a balanced music program be offered – one that includes both listening and music making – that may appeal to a wide variety of students. Children learn to love music when they have opportunities to experience it in the context of a rich and varied curriculum as well as in the context of worship.
The music program runs through all the grades at PCS and includes an instrumental band in grades 6-8. We are excited that each of our students learn the basics of playing at least on instrument by the time they graduate.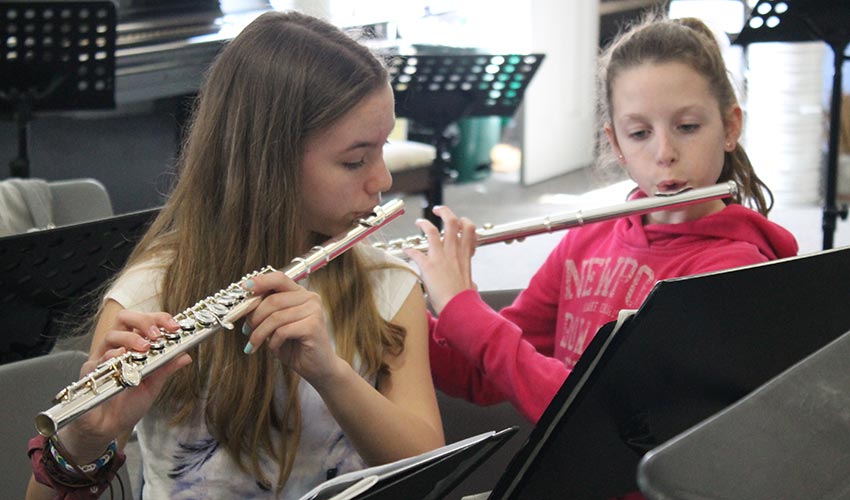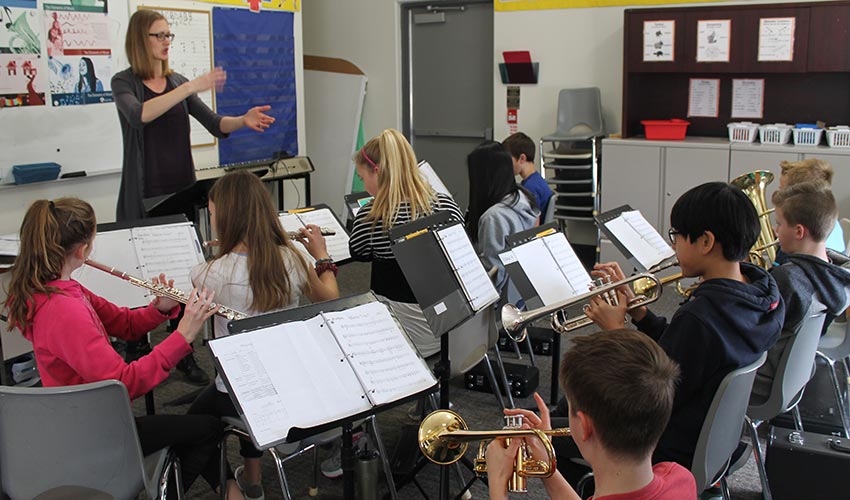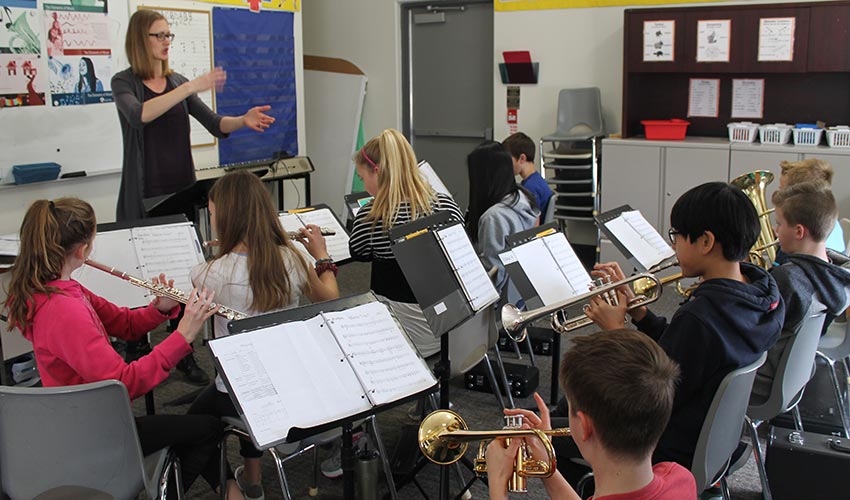 Is your child ready to make a joyful noise?
We would love to answer any of your questions or give you a tour of our campus.